Who We Are
INTEGRATED SECURITY SOLUTIONS LTD was established in 2004 by security experts using extensive knowledge and many years of field experience in large integrated electronic security projects for medium to high-risk installations.

Today, INTEGRATED SECURITY SOLUTIONS is a leading technology company specializing in the design, development, integration and installation of quality security technologies. 
We provide reliable, effective and affordable solutions suitable for any site where security is a priority.
Organization And Man Power
We have a qualified and dedicated team of employees comprising Engineers, Anti- Terrorist and defense experts with a large knowledge base in regard to security and longstanding work relations with highly respected and successful business companies.
We recognize that skilled manpower is the backbone of our success and take interest in the development and training needs of our workforce.
These training programs enable our staff keep abreast of any changes and development in security solutions and technology worldwide.
Social Attitudes Toward Security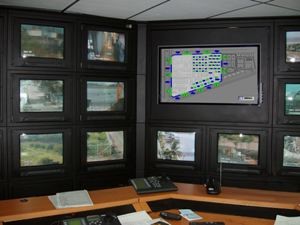 The Eiris is a control center, which monitors and remote controls all alarm, access and CCTV operations with low false alarm levels.
The center is automatically checking communication and sensors status at site. When an alarm is detected, the system monitor indicates "alarm" status and the affected zones of the perimeter are immediately shown.
All alarms commands and events are stored for analysis and hard copy report printing.
The Eiris control center will log all activities within the security system.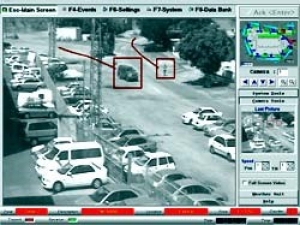 Integrated Security Solutions Ltd has developed and installed simple to complex tailor - made systems with an extended lifetime for fast installation, minimum maintenance and maximum protection.
GPS/GPRS tracking and monitoring solutions for individuals, vehicles, generators.